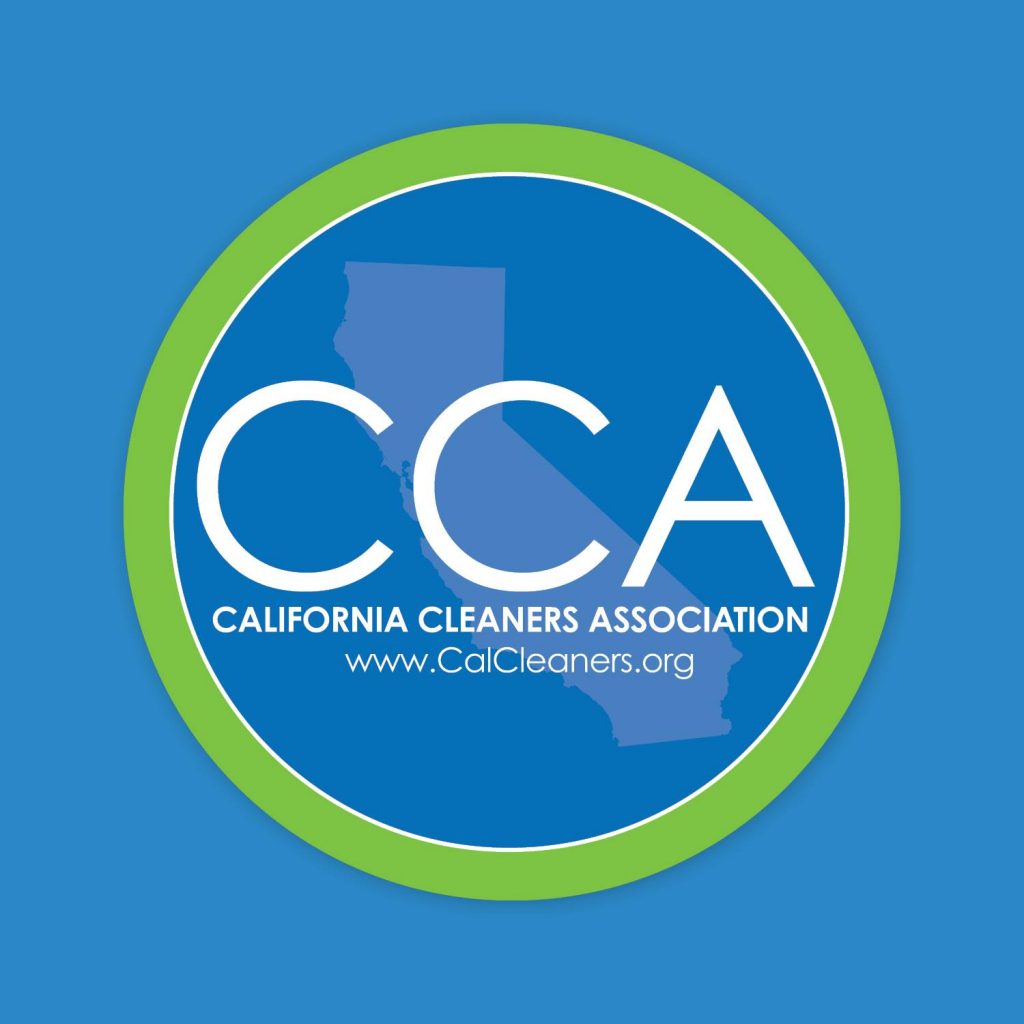 California Cleaners Association (CCA) is announcing the date of their annual membership meeting retreat. The annual meeting will occur August 12th -14th, 2022, at an Orphanage near Ensenada, Mexico. It is near the famous Valle de Guadalupe wine country and is surrounded by grape plantations. This meeting is open to members and nonmembers as well. US Passports are required.

President Sassan Rahimzadeh explains this meeting will combine the membership meeting plus a visit to the Estado 29 Orphanage near Ensenada, Baja California, Mexico "CCA has wanted to plan this for quite some time. Several members of CCA support this Orphanage and have made visits but never as a group. This time, we will have one group leaving from Los Angeles and another from San Diego."
Ray Rangwala, of Esteem Cleaners in Pasadena said, "I have made this trip at least 125 times in the past 23 years and I can say it is the best thing that has ever happened in my life. I will be the Chairperson for this event and I promise it is a very humbling experience."

The 3 Amigos Orphanage Foundation www.3AOF.org is a non-profit organization that helps raise funds for Orphanages in Mexico. The orphanage is home to 35+ children, sometimes reaching as much as 60. The Glendale Sunrise Rotary Club of Glendale under the leadership of Ray Rangwala, Frank Lopez and Jorge Vazquez has supported this special place. Ray states, "The place was in dire need of repair but over the years, with our efforts it has become a very nice facility."

Bobby Patel of Kona Cleaners, Jackie Smith of So Cal Cleaners Association and Amir Imankhan of LA Leather visited the orphanage a few years ago. "I found it a wonderful experience and since returned several times bringing my family," Bobby Patel states. "Seeing the smiles on the children's faces is unforgettable." Many others from CCA have not been able to make the trip but have contributed financially. The entire Board of Directors for CCA are very exited to participate in this Board Retreat where long range planning, along with camaraderie and fellowship will be undertaken, along with some great tacos.

For more information on this uniquely unbelievable experience, or for donations, call Ray Rangwala at (818) 590-2416.
Reservations are a must!