Foster-Stephens is pleased to announce the entry of the third generation to join the company. Teri Gansinger, granddaughter of founder Elmer (Bill) Jones has joined the company in a sales and customer service role.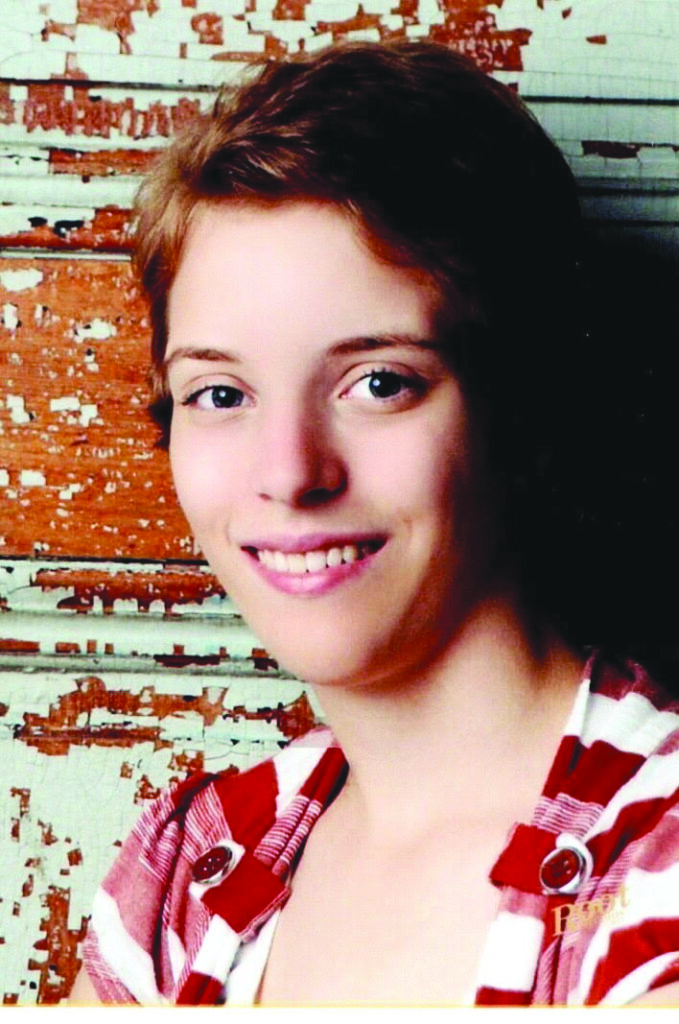 "We feel lucky to welcome the third generation to the family business. It's exciting to see the younger generation buy into the company's philosophy," explained the firm's president Nancy Jones. "We love the energy, enthusiasm, and unique skill sets that Teri brings to the table. It's important that we stay at the forefront of the industry, and I'm confident that she will help us do just that."

Foster-Stephens is the leading supplier of wedding gown preservation and packaging supplies to the industry since 1936.