"Your Future in the Drycleaning Industry"
David Dawson will discuss the technological, economic and social forces that have caused our industry to evolve and explains how those forces will affect your business going forward. The presentation will explain how research into consumer attitudes can be used to tweak your business to be more appealing to consumers, and shows how to change what and how you manage. Attendees will also learn why their marketing efforts may need to be adjusted and how to grow their business into the future.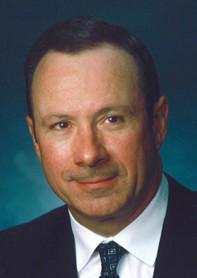 David Dawson is an industry veteran, best known for his more than 35 years at R.R. Street & Co. where he retired as President at the end of 2010. Mr. Dawson has long been active with industry trade associations, having served as the Allied Trades Director on the DLI Board and as a Director and President of the Textile Care Allied Trades Association, and chair of its government affairs committee.