SEFA's recent Board and Annual Meeting held recently at Callaway Gardens in Pine Mountain, Georgia marked the first live meeting for the Association in over 15 months. The meeting was highlighted by the passing of the gavel from current president Rhonda Eysel of Master Kleen Drycleaners to incoming President Randy Parham of Acme Cleaners of Orlando, Florida. The election of Officers and Directors also saw the installation of Glen Gould of Drycleaning Connection as Vice President for Georgia taking a seat on the Board for the first time. Jason Windham was elected as the Vice President for Alabama, and Coles Taylor will serve as Vice President of South Carolina.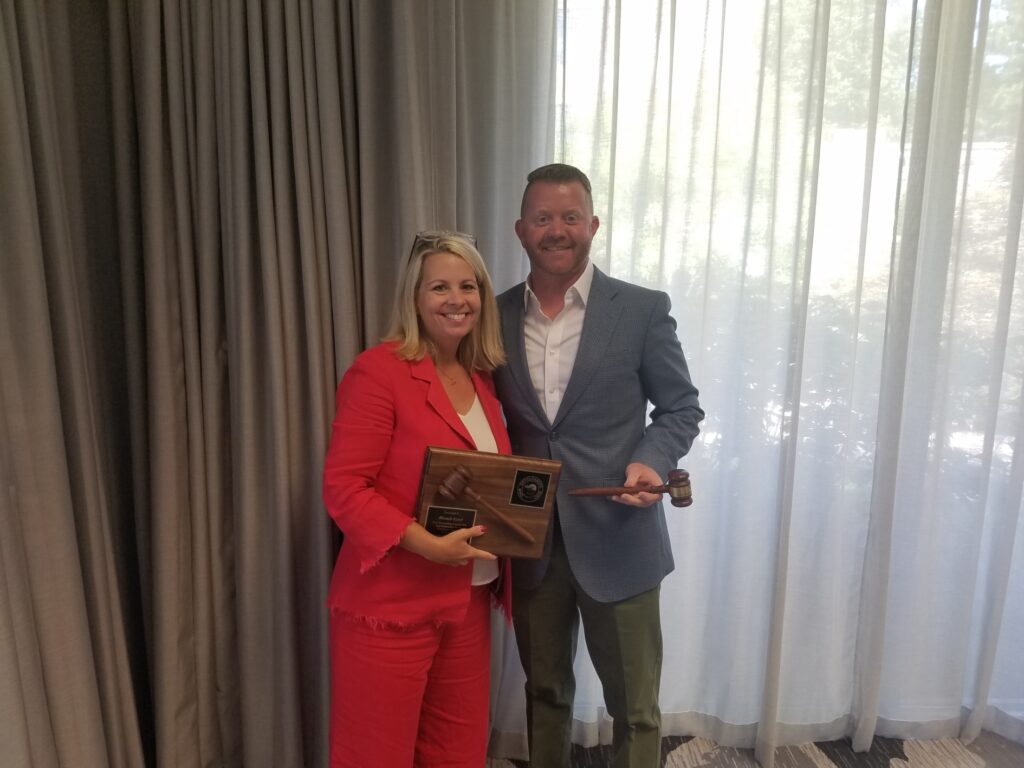 "I am really proud of the way SEFA has responded to the challenges this pandemic has presented," observed Rhonda Eysel, "and I know Randy will be able to continue to help lead SEFA answer the needs of the membership. I have loved working with the SEFA Board and Staff and I am excited about the future. I want to thank everyone for all their support over the past 2 years, and I know SEFA is in great hands."

The Board meeting focused on future educational opportunities including the upcoming Virtual Fall Fest in November as well as a return to live Educational Programs in the fall. The Board is committed to education and providing meaningful assistance to the SEFA membership. The Board renewed its commitment to its scholarship program that includes assistance for both the DLI Resident Courses as well as In plant Education assistance. SEFA is also starting to work on a new scholarship program that will make local, specialized training, much easier and affordable for the membership.

The SEFA Board also looked at the future of the Southern Drycleaners and Launderers Show (SDLS) exhibit and convention which is slated to return in 2023. Plans are already underway to make this equipment show the best in the country. Initial plans are to host it in Orlando, Florida in June.

Membership was another key topic as SEFA will be looking to recapture some of the membership losses over the past 15 months. SEFA will be in the field more visiting members, and prospective members, to help assess where the association can be of the most assistance. SEFA's main goal is to provide as much assistance and information possible to help our members thrive.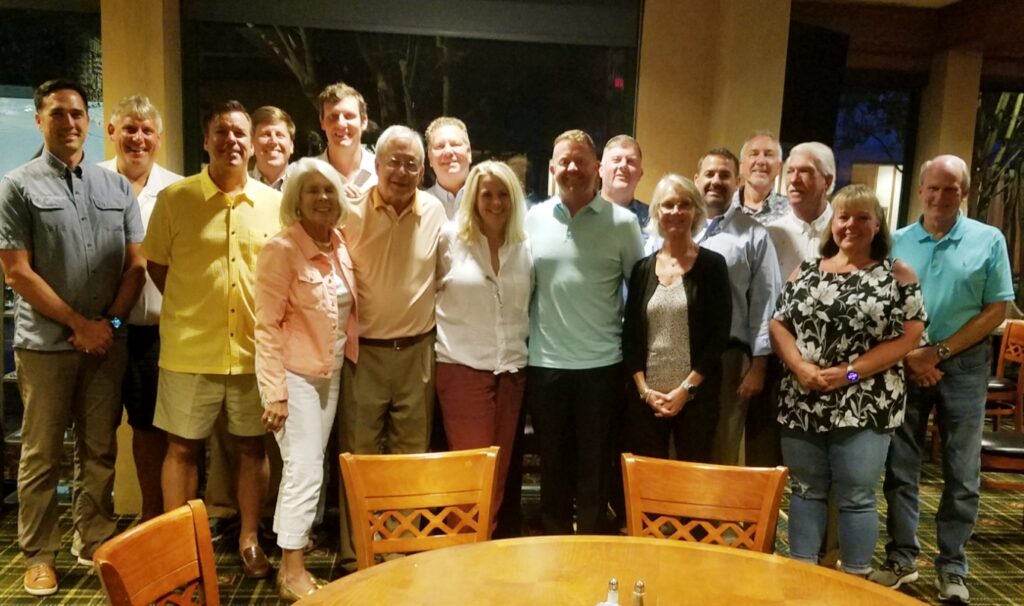 "It was great to see everyone," offered Peter Blake, SEFA Executive Director. "It has been way too long since we have been able to meet in person. Zoom meetings are a great resource, but the fellowship and the benefits of the peer-to-peer interaction during the social times like dinner and just being together can't be replicated virtually. I am so glad we can start moving forward and answering the challenges small businesses are facing."