Dear Stain Wizard, I have a red sweater that picked up black contact dye from the cleaning process (hydrocarbon).
I am too afraid to use dye stripper, but I will if I have to. Is there anything I can do to save this garment?
Signed, Stan in Texas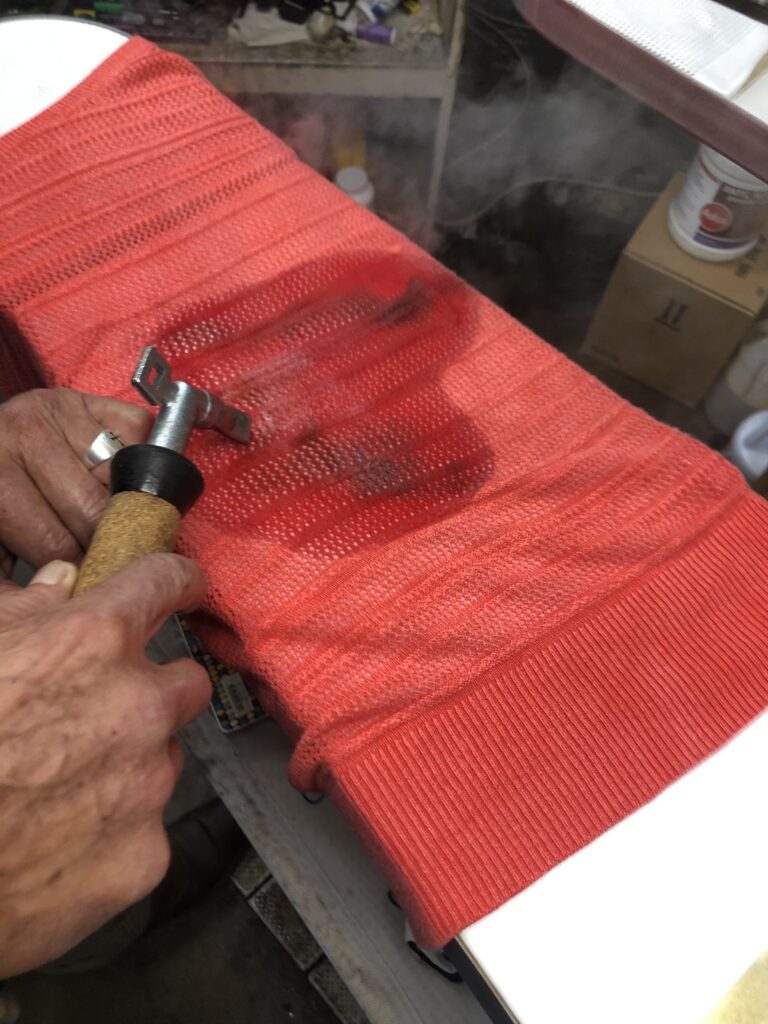 Hopefully this is an isolated incident, because if it happens with great frequency, you have system issues that need to be addressed.

Let's address this garment.

Yes, there are steps to take before going directly to using bleaching agents.
In a post spotting procedure (meaning the garment has been cleaned, with stain issues that still remain.)

The process I am going to use is, as follows.

Place a clean, white towel on nose of spotting board.

Test each chemical on an unexposed area of garment.

Apply dryside P.O.G. to stain. Allow time to penetrate the stain before using steam.
Check towel for any color loss.

I then added non ammoniated protein formula to the affected area.

It took three rounds of patiently working these chemicals into the stains, but 100% of the black contact dye was removed, without any discoloration to the garment.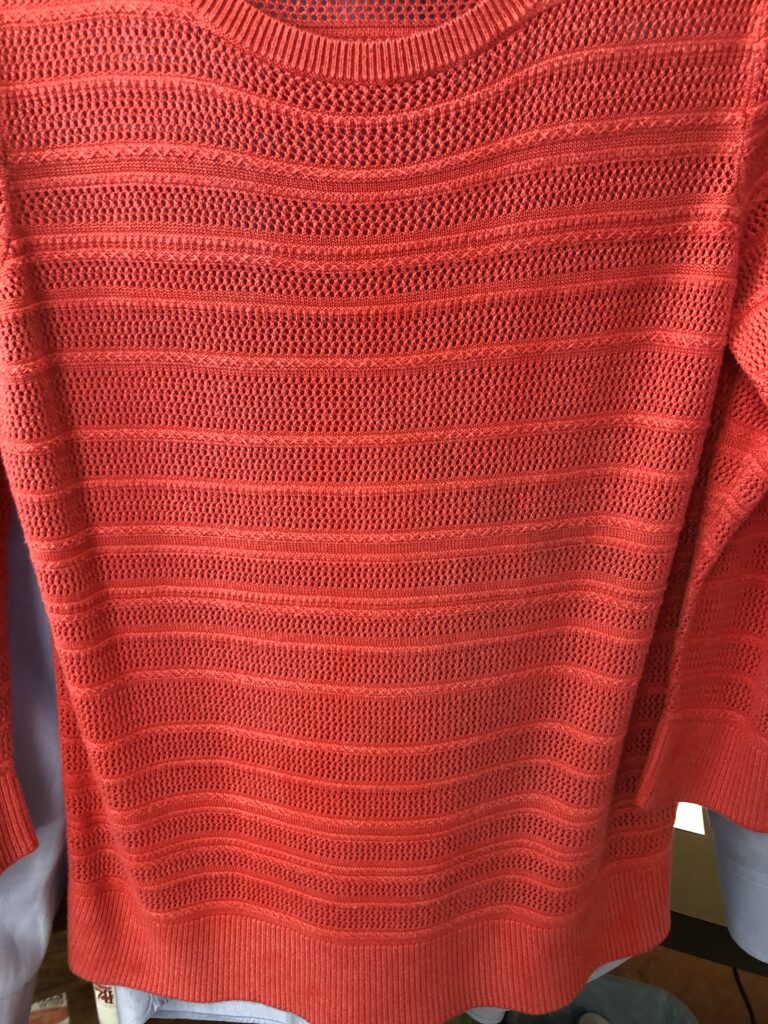 Jeff Schwarz "The Stain Wizard" has been in the drycleaning and laundry industry since 1991. He represents A. L.Wilson Chemical Company covering 18 states and Western Canada.

Jeff has been part of several drycleaning associations and conducts seminars and in-plant training across the United States.

He wears his stained lab coat as a tribute to Doris Easley. He writes for various trade publications as a tribute to the legacy of his closest friend Kenney Slatten.

Jeff can be reached at (201) 240-9446 or email: JeffSchwarz@Alwilson.com.