UniMac, the leader in on-premises laundry equipment, welcomes the addition of Advanced Laundry Systems to its expert distribution network.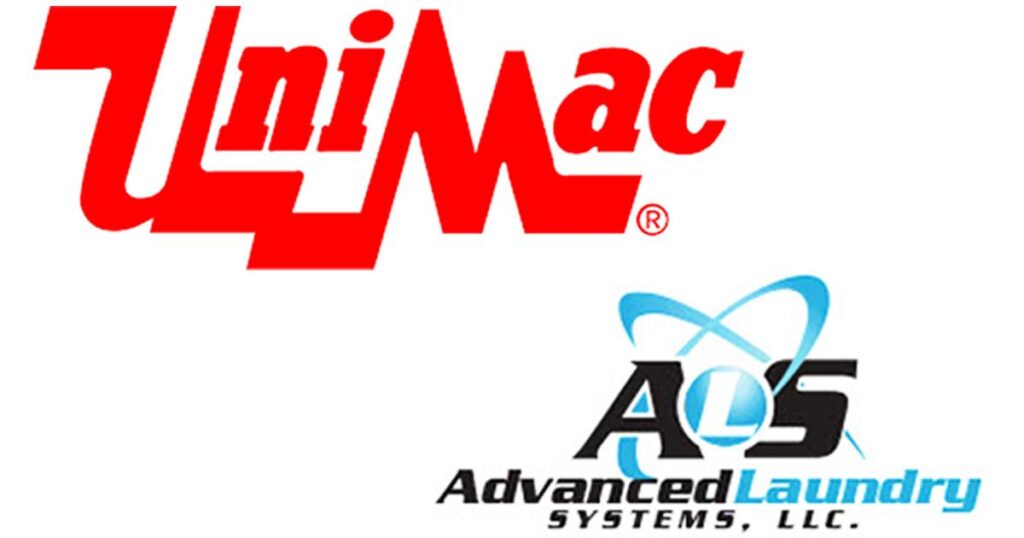 "The Advanced team brings a high level of expertise and the pinnacle of customer service that UniMac customers expect," said Eric Meyers, General Manager of the On-Premises Laundry Segment for Alliance Laundry Systems. "I'm confident that customers in Colorado will be well served by Advanced."

Based in Golden, Colorado, Advanced Laundry Systems has been a leader in their market for years. They provide in-house service and support, and have an extensive parts inventory to ensure clients are well-served long after the sale. With the addition of the UniMac line, Advanced now offers laundry managers serving a variety of industries truly industrial equipment designed to deliver the lowest cost of ownership. The company also has satellite offices in Albuquerque, New Mexico and El Paso, Texas, while serving customers in Kansas, Nebraska, and Wyoming as well.
To learn more about Advanced Laundry Systems, visit alliancelaundry.com. To see the equipment and technologies, including the new UniLinc Touch control, that separate UniMac from all other brands, visit unimac.com