The Drycleaning & Laundry Institute and National Cleaners Association are heading to Punta Cana in the Dominican Republic for the DLI-NCA 2023 Brainstorming Five-Star Conference, January 12th – 15th. The event will take place at the all-inclusive Secrets Royal Beach. Presentation topics are chosen to help drycleaning business owners identify opportunities based on pain points reported by members. Space is limited for this event. This event is open to all drycleaning business owners. Interested parties may register at tinyurl.com/yc8mjrf2

Program

DLI and NCA lined up three speakers covering a variety of topics for this event.
Marketing in 2023: How to Drive Growth by Managing Your Reputation and Amplifying Your Business featuring Peg Fitzpatrick with Kreussler Textile Care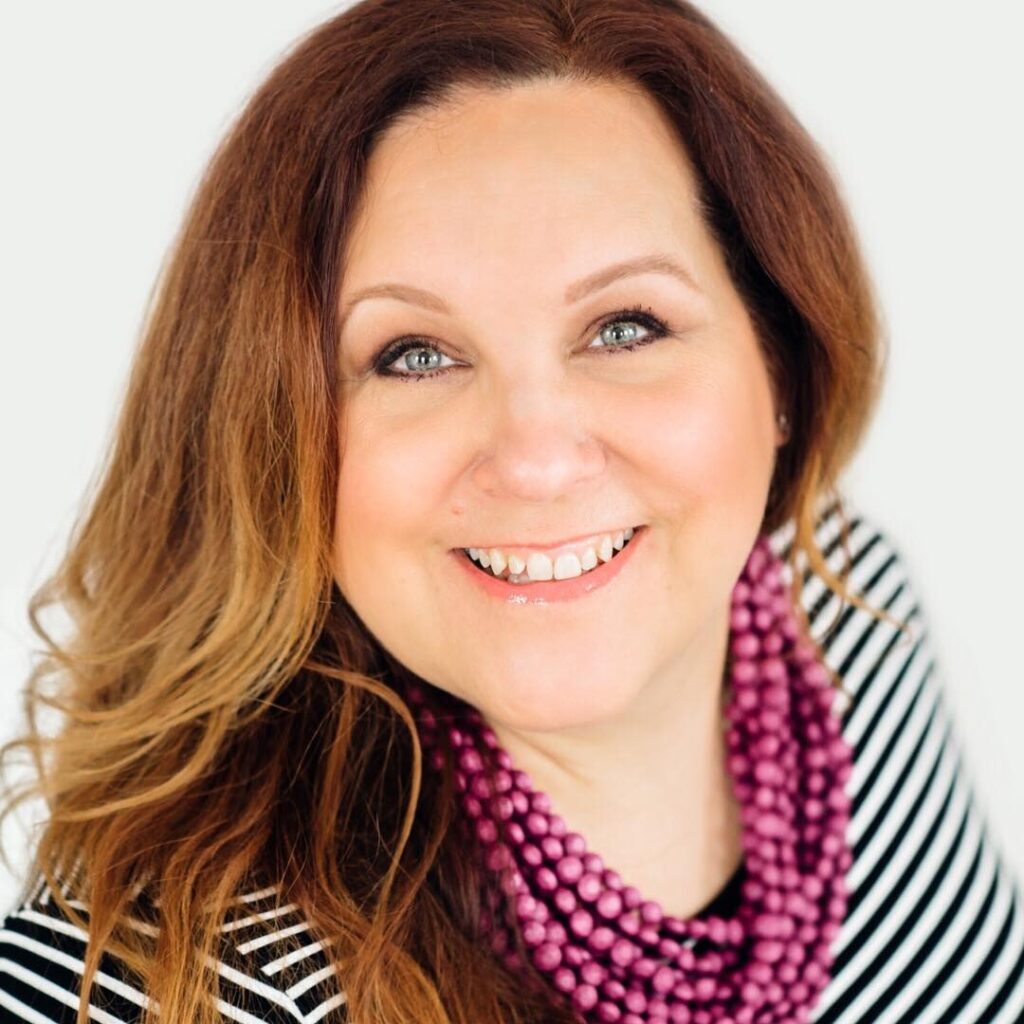 This five-star masterclass will help attendees market their drycleaning businesses on social media. Filled with solid tips made for easy adoption, this session will help cleaners create a forward-thinking social media strategy focused on reaching local customers based on proven marketing strategies.
Fitzpatrick is a social media strategist and co-author of the best-selling book "The Art of Social Media: Power Tips for Powers Users." She will share tips on:
• Why drycleaners need social media
• How to create a social media strategy
• How to set your goals
• Where does traditional media fall?
• Learn key strategies and tools for tracking and measuring progress
• Managing your online reputation
• How to be found in Google Search
• Where we're headed in 2023
Success to Significance: A Proven Strategy for Finding and Retaining a First-Class Staff Featuring Dr. Alex Ellis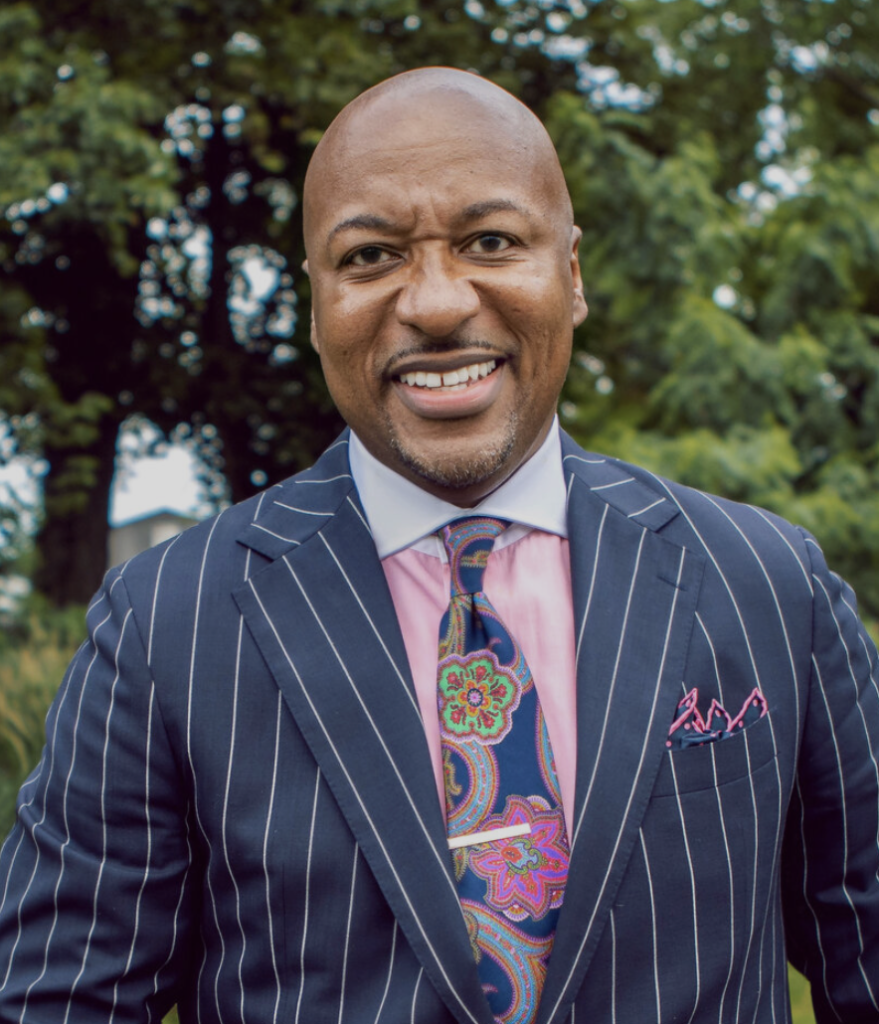 Dr. Alex Ellis, author, lecturer, consultant, and motivational team leader will share successful employment search strategies and introduce networks of resources attendees can cultivate to create a team.

Dr. Ellis will share:
• Where to find quality candidates
• Who to talk to and what to say
• How to optimize the resource relationship for best results
• Tips for identifying the candidate that will 'fit' best
• Creating a culture to maximize success
• Much more

Dr. Ellis's unique approach to labor pool challenges is expected to help attendees find and keep key employees.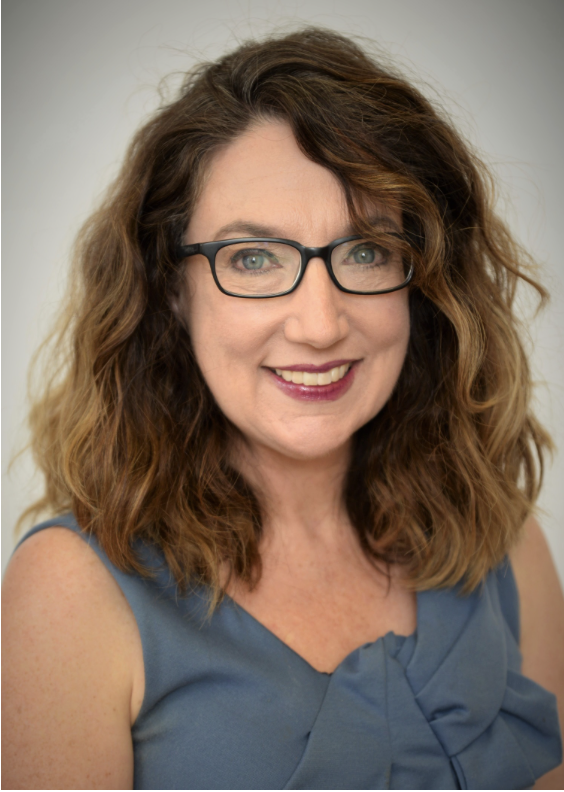 Connecting with Gen Z – The "Values" Generation featuring
Dr. Lorynn R. Divita, Ph.D

A new, young consumer market, Gen Z, is rising in prominence and their values are as unique as their personal style. With an estimated disposable income of $360 billion currently, by 2026 Gen Z will be the largest generation in the U.S. with approximately 82 million people. Raised with an emphasis on social justice, Gen Z values individuality, environmentalism and ethical consumption. This presentation provides an in-depth profile of the next big consumer market and explains how drycleaners can connect with Gen Z and create a lasting customer bond.

Dr. Lorynn R. Divita is Associate Professor in Apparel Design and Merchandising at Baylor University's Robbins College of Health and Human Sciences in Waco, Texas. She teaches classes on apparel in today's society, merchandising planning and control and trends and issues in merchandising, among other topics.
About the Resort
The adult destination for the DLI-NCA 2023 Five-Star Brainstorming Conference, January 12th – 15th is the luxurious, all-inclusive Secrets Royal Beach resort in Punta Cana, Dominican Republic. Attendees will enjoy:
• A cocktail reception the night before the conference begins
• Award-winning spa and fitness
• Incredible dining and entertainment
• Recreational and networking opportunities
• A selection of bars and pools
• Exotic exploration options

Attendees may also book trips off-site for snorkeling and scuba diving or boat rides and kayaking. On land, attendees may enjoy the local shopping scene, golfing, horseback riding or other activities.

The associations negotiated reduced room rates for this property. All prices are for double occupancy. Room availability may be limited for days before and after the conference dates.
• Junior Suite Pool View: $654 per night
• Preferred Jr. Suite Pool View: $864 per night
• A limited number of other room types are available
For more information or to register for this event, call DLI's Melissa Wagner at (800)638-2627.
Learn more about The Drycleaning & Laundry Institute at DLIonline.org.