Dear Stain Wizard,
A customer brought in a dark blue sweatshirt. It had thick candle wax over the front. I want to tell you what I did to easily remove the wax!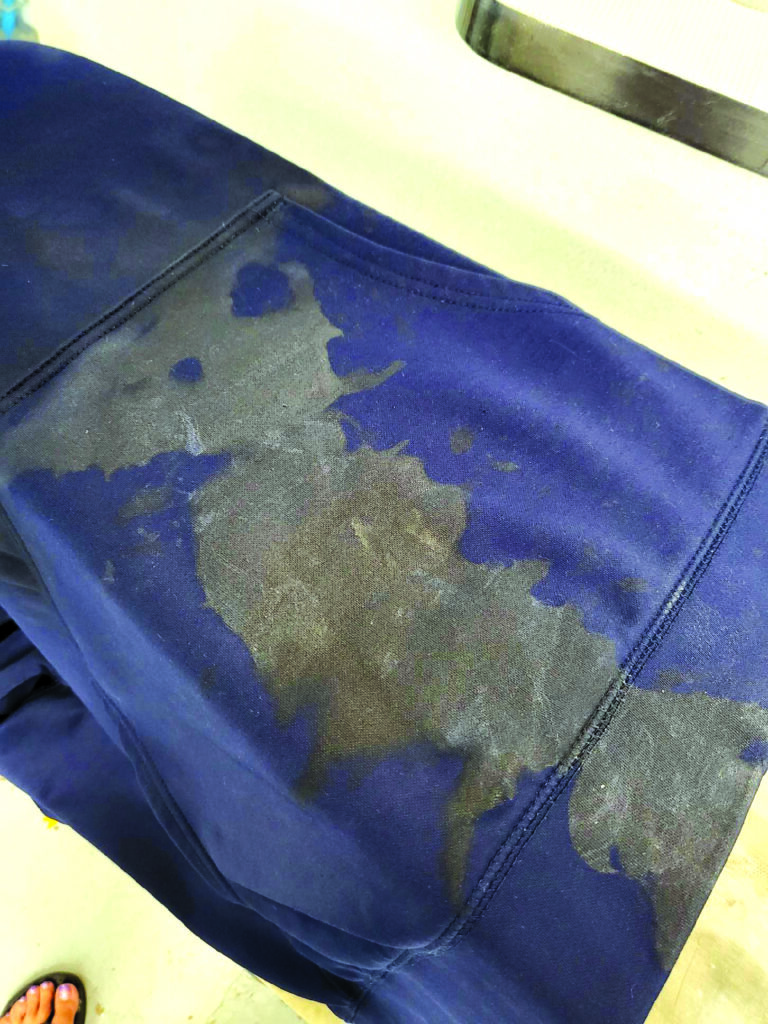 Step 1 – In a clean bucket, 2 gallons of 125-130 degree water. (You can use your steam gun to help heat the water). Add 5 oz. of InkGo.
Step 2 – Soak overnight. The wax will start to float to the surface, almost immediately.
Step 3 – After rinsing and drying…dry clean in normal cycle.
Signed,
Flor in Sierra Vista, Arizona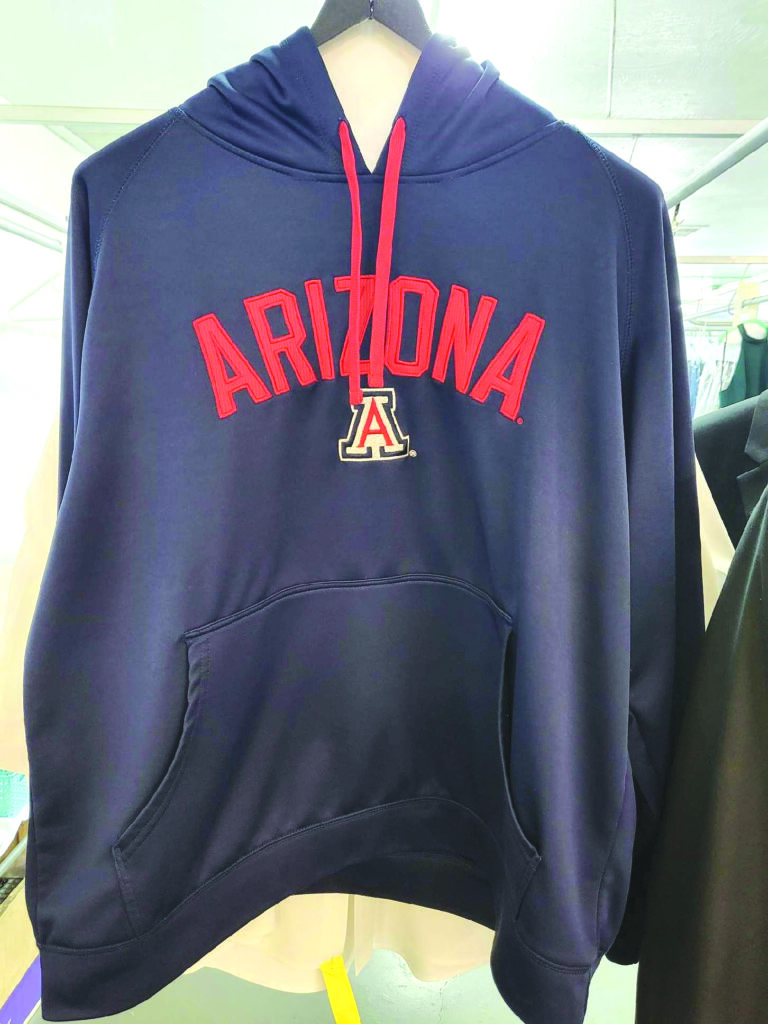 Jeff Schwarz "The Stain Wizard" has been in the drycleaning and laundry industry since 1991. He represents A. L.Wilson Chemical Company covering 18 states and Western Canada.
Jeff has been part of several drycleaning associations and conducts seminars and in-plant training across the United States.

He wears his stained lab coat as a tribute to Doris Easley. He writes for various trade publications as a tribute to the legacy of his closest friend Kenney Slatten.
Jeff can be reached at (201) 240-9446 or email: JeffSchwarz@Alwilson.com.