As you are aware, the California Cleaners Association (CCA) has a LARGE trade show every other year! It usually takes place in Long Beach, California. COVID 19 certainly wrecked their plans for the Fabricare 2020!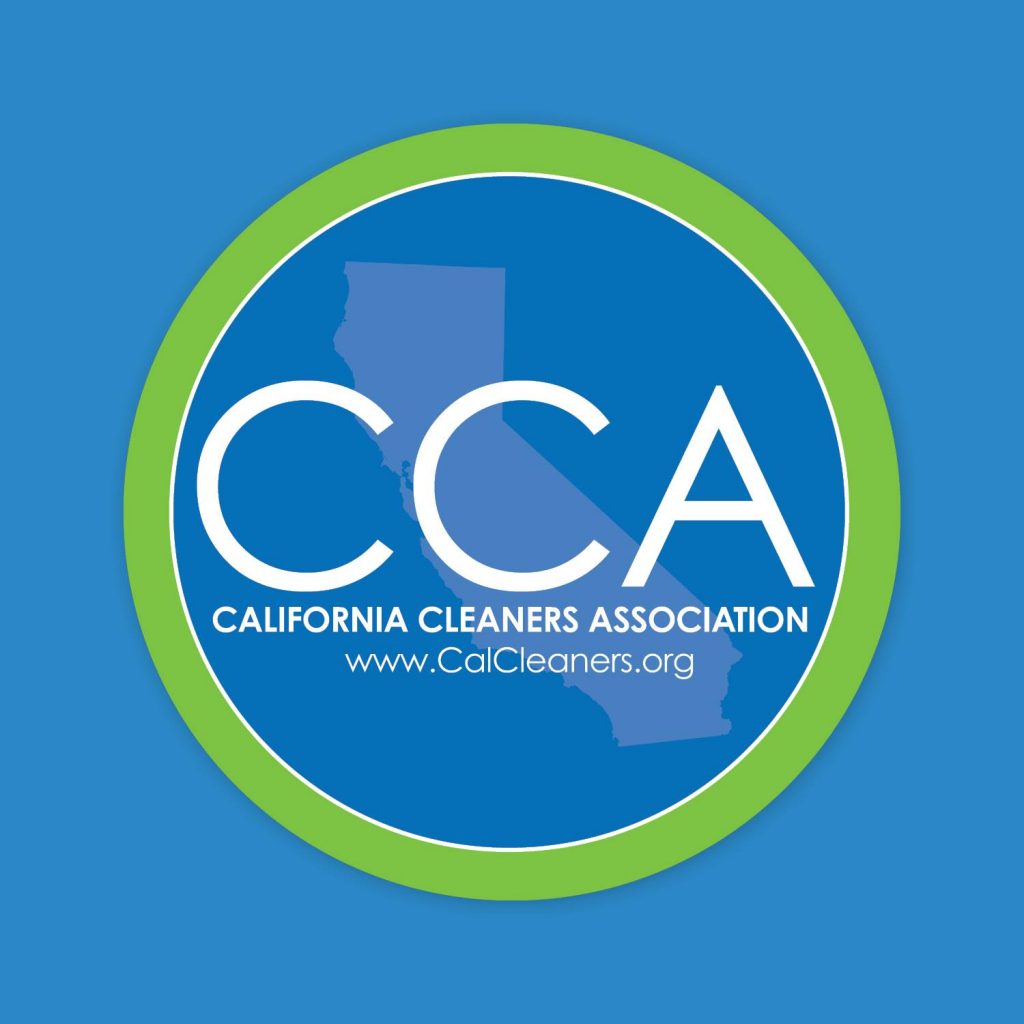 "Education is an important component for our membership. We have had many webinars, but it does not take the place of an in person meeting", states Sassan Rahimzadeh, CCA President. "With the current economy and the COVID 19 restrictions always changing, it was difficult to plan for a large trade show this year."

So….CCA has planned an Educational Conference October 2-3rd, 2021 in Las Vegas Nevada. Co-Chairman David Suber explains," This will not be a trade show with the vendors demonstrating their equipment, but rather a Table Top event. Vendors will be represented by a table top display. We already have many vendors who have signed up. In addition, this conference will have 2 days of solid educational seminars with topics ranging from keeping the entrepreneurial focus on your business to employee retention. The cost for this educational conference is $199."

The speakers include Kevin Dubois, Clean Franchise Brands; Christa Hagearty, Dependable Cleaners, MA; Mary Scalco, Dry Clean and Laundry Institute (DLI); Nora Nealis, National Cleaners Association; Jennifer Marquardt, RoutePros; Chris White, America's Best Cleaners; David Coyle, Maverick Dry Cleaners and John Rothrock, Yale Cleaners.

Several major industry groups are having their own meetings planned around this event. And you do not have to be a member of CCA to attend this conference. It is open to all dry cleaners. Just register, pay your $199 and come on in!

The host hotel is Sahara Las Vegas. This hotel is the former SLS Casino, an AAA 4 diamond property located on the Strip on Las Vegas Blvd. The rooms are available at a reasonable rate.

The registration information can be found on www.fabricareshow.com . This will give you all the information. Easy registration for the conference and hotel on the same website. For additional information, email: fabricare@calcleaners.org or call (916) 239-4070.

Register early. We are all thirsty for education and the spaces will fill up fast.