Thermopatch is pleased to announce the addition of James Marko as our Sales Support Manager, for Thermopatch USA. James will be responsible for all internal activities of the customer service department with an emphasis on business development of Thermopatch's extensive line of textile labeling equipment and supplies including Deco-Print, Thermopatch's line for branding and textile decoration.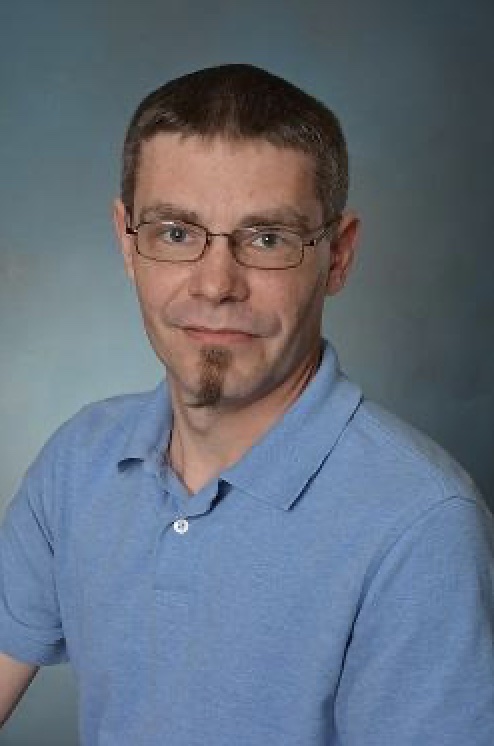 James Marko has more than fourteen years of experience in sales, customer service, project management, and manufacturing across multiple industries and will report to John Paleczny, Manager of Sales & Marketing.

Thermopatch is a worldwide laundry leader headquartered in Syracuse, New York, specializing in supplying garment/textile identification labeling systems including the manufacture and distribution of various garment embellishment products to the apparel manufacturing industries across the globe.