October 20-22, 2023
Embassy Suites Downtown North
Phoenix, AZ
Education – Networking – Reception
FREE Meeting
Presentation
Diversify or Die: Unveiling the Vision
of Increased Piece Counts
SDA's October meeting Mike Nesbit, the legend who built a dry cleaning empire, will present a Unique Idea centered around diversifying your revenue stream on October 21. With little to no investment money, you can increase your piece count, diversify and secure a brighter future for your business. Hear this idea FIRST at the SDA October meeting!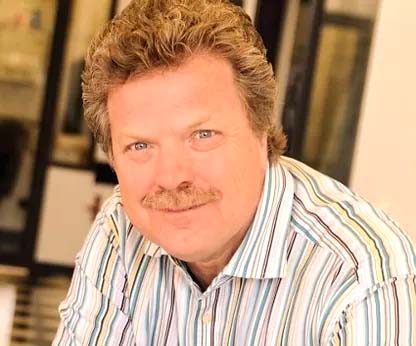 Seminar
5 Leadership Secrets to Create
An Empowered Team
An empowered team produces team members that are:
• Effective
• Customer experience focused
• Productive
• Creative
• Happy to be at work
• Efficient
• Trustful of leadership
Creating this dream team begins with you! Dave Coyle, industry business coach, Maverick Drycleaners, will share 5 proven leadership secrets on how to create your own dream team.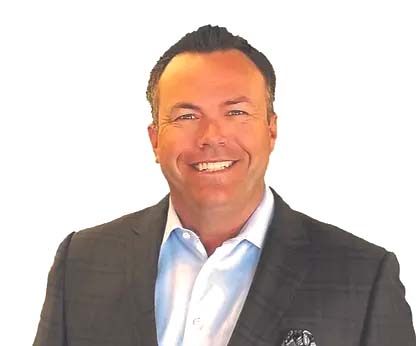 Hotel Information
Embassy Suites Phoenix Downtown North
10 E Thomas Rd. / Phoenix, AZ 85012
This newly renovated hotel is …Your discounted hotel room rate of $179/night (Single/Double) is good through 9/19/2023.
Make Your Hotel Reservation Here​
Schedule of Events
This schedule is tentative. Details will be added as they become available.
Friday, October 20
3:00 pm – Executive Committee Meeting
(for SDA Executive Committee)
5:15 pm – Reception
6:30 pm – Dinner
Saturday, October 21
8:00 am – Breakfast presentation: Diversify or Die: Unveiling the Vision of Increased Piece Counts by Mike Nesbit
9:30 am – Board of Directors Meeting
(all attendees invited)
12:00 pm – Lunch
2:00 pm – Seminar: 5 Leadership Secrets to Create an Empowered Team by Dave Coyle​
Register Today… https://www.sda-dryclean.com/events