Current Position: Youkeun Oh, 41, has been the owner of Burwood Cleaners in Sherman Oaks, California, since November 2019.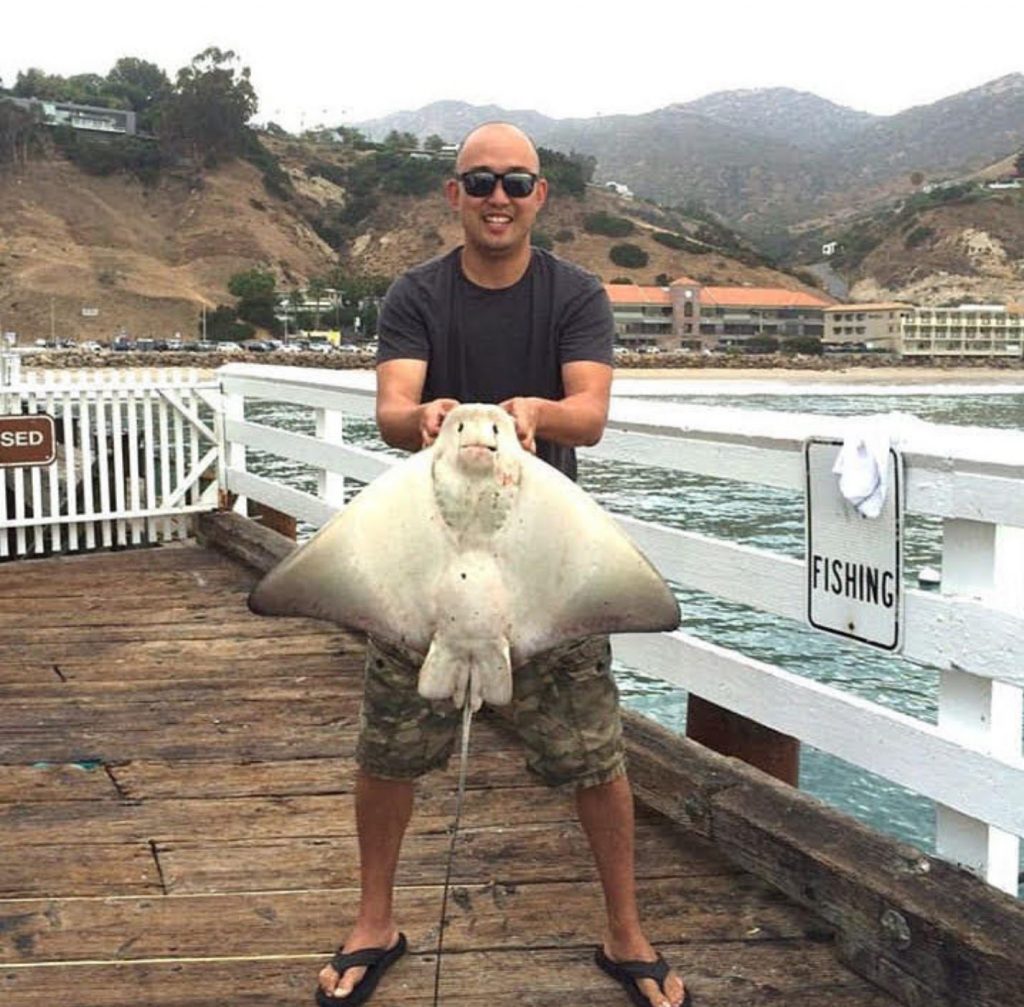 The Business: Oh's in-laws launched Burwood Cleaners in 1988. A full-service garment care establishment, Oh said that "the friendly atmosphere and superior customer service" is what sets his company apart from its competitors.
"We have customers that used to come in with their parents as toddlers, and now as professional adults, they are bringing in their children," said Oh. "Most of our customers have become friends over the years, and we understand the importance of every customer regardless of order size."
East Coast Roots: A native of Germantown, Maryland, Oh said he was very outgoing as a kid and enjoyed playing every sport. "I enjoyed being around people all the time and had no problems starting conversations with strangers."
Go West, Young Man: Oh moved to Southern California with his family when he was eight years old. For 25 years, his father, Seok Oh, owned Mayflower Cleaners in Glendora, California. It was here in the family business where Oh cut his teeth in the dry cleaning industry. "It was so close to my house; I could ride my bike a couple of blocks," Oh fondly recalled. "I would help out, not the counter, but behind the scenes; things like checking pockets, tagging and sorting clothes."
Priors: Upon graduating from The University of California, Riverside, with a degree in business, Oh went to work in corporate America, mostly in banking and underwriting. After taking up photography as a side business, he embarked on a full-time career as a photographer. For approximately 13 years, Oh grew his company by doing weddings, portraits and baby photography.
Full Circle: Looking for another opportunity when his photography business began to sunset, Oh leaned towards being a franchisee. While doing his due diligence on various options available, Oh's father-in-law, Hyung Shin, presented an intriguing proposition. "My father-in-law convinced me that running a dry cleaner would be a lot less risky since the business is proven, and there are no guarantees with owning a franchise."
Oh credits his in-laws for playing a massive role in his success as an owner/operator in the dry cleaning industry. "They trained me in every area of the business for three months before retiring," said Oh. "I started from cleaning shirts and worked every station of the business."
Fatherly Wisdom: Seok taught his son about the importance of being present in the moment with a vision for the future. "He was always telling me to look ahead," Oh said of his dad. "Focus on what you're doing now but always look ahead on how you can improve."
Shin stressed to his son-in-law, avoiding procrastination at all costs. Oh learned to handle items on his to-do lists sooner rather than later. "Whatever you need to get done, get it done today because you don't know what challenges tomorrow will bring," Oh said of his father-in-law's tutelage. "Then, if you have time to relax, you can enjoy that time."
Lessons Learned: Realizing that dry cleaning is a competitive business, Oh has come to terms with the fact that he can't be all things to all people, especially when it comes to pricing. "I don't want the customers that are looking for the lowest prices," said Oh. "They're the ones that give you the most problems and complain the most."
Advice: With several years of entrepreneurship and business ownership under his belt, Oh stressed the importance of not being afraid to fail, learning from mistakes, continually looking for ways to improve and never settling for mediocrity.
"Push yourself and stretch yourself to be a better business owner," Oh said. "Always look for ways to be efficient and provide a better service."
The Measure of Success: "Doing what you love and providing for your family," stated Oh.
Biggest Challenge: "COVID," Oh deadpanned.
Proudest Moment: "Being able to survive through COVID," said Oh. "There have been two local competitors that have closed their doors permanently."
Personal: Oh has been married to his wife, Helen, for fifteen years. Before Oh took over the business at Burwood Cleaners, Helen worked as a children's ministry coordinator where they attended church.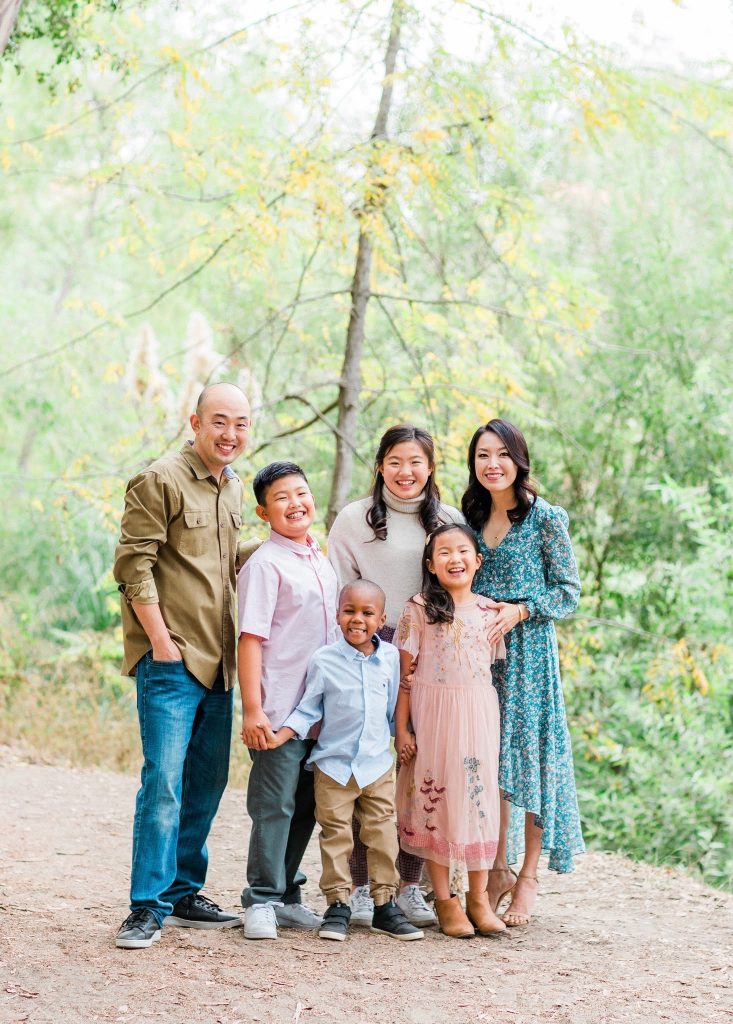 They have four children; two girls, ages 13 and 8, plus two boys, ages 10 and 6. The Ohs make their home in Granada Hills, California.
Clocked Out: When he is not busy building his empire at Burwood Cleaners, Oh spends as much time as possible with his family. He loves to take the kids hiking every Sunday morning. He enjoys sports, outdoor activities, snowboarding and mountain biking, but his all-time favorite is fishing. "Fishing is my passion," exclaimed Oh! "The kids like it now, so it's a plus for me when I can take them."