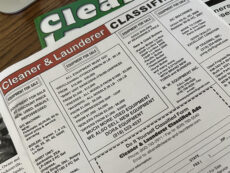 One of Cleaner & Launderer's longest features since first published are Classifieds.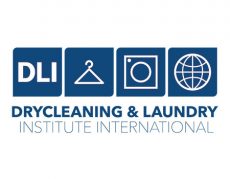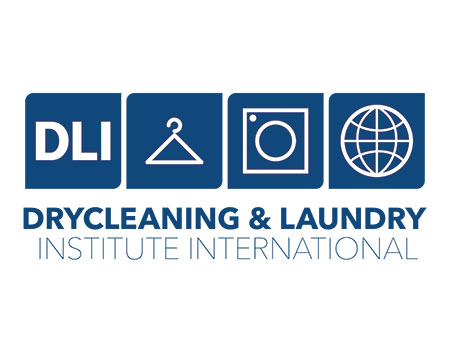 New Year Brings New Learning Opportunities for Members The Drycleaning & Laundry Institute offers a special one-hour webinar program on how drycleaners can plan their 2023 marketing efforts, plus five weekly member meetings in January. Dave Coyle, industry marketing coach with Maverick Drycleaners will present "Optimize Your Profits in 2023" to help members get the […]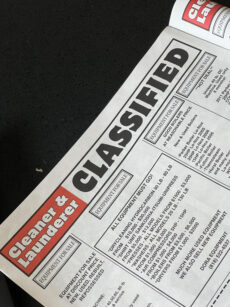 Cleaner & Launderer November 2022 Classifieds offers new and used products for sale including supplies, dry cleaning and laundry equipment and businesses for sale. Cleaner & Launderer Classifieds include drycleaning machines, boilers, pressers, washers, dryers and much more.